the legacy project
dedicated to preserving family history
A few years ago, I began a project to scan and preserve old family photos. This became a bit of an obsession, and I have developed unique techniques for scanning, archiving, and restoring the unique photographs and documents that tell the story of how my family has become what it is. This has been such an enlightening and rewarding project that I have developed this into a service to offer to others the same level of quality I have come to expect from my own product.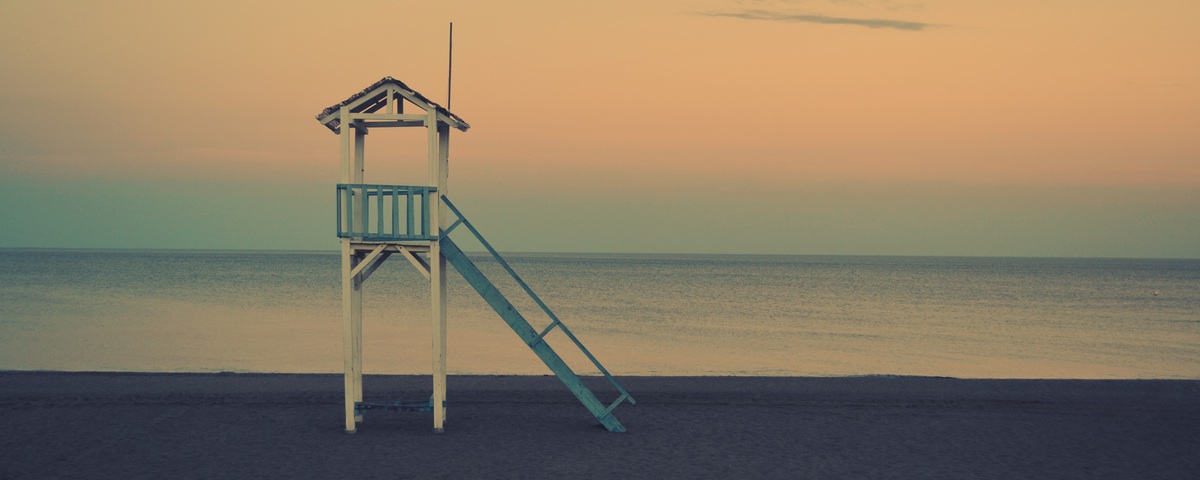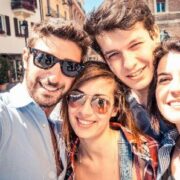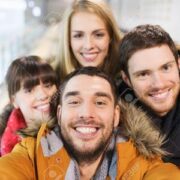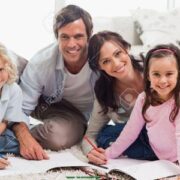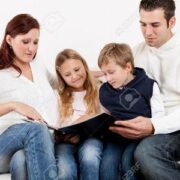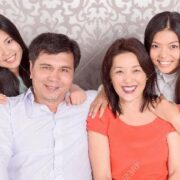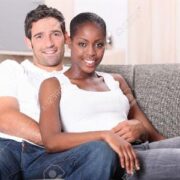 restoring history
photo restoration from prints or negatives
We all have those family photos that hang on the wall in direct sunlight, or sit in those "magnetic" sticky albums being actively destroyed by the adhesives and chemicals used in their manufacture. And boxes and boxes of old negatives and slides that nobody knows quite what to do with.
Well, I can help with these! Move wall photos out of the sunlight, and PLEASE remove prints from those horrible old albums. And then contact me and I will take care of them for you!
A Study of Subjects
Therapeutic Solutions for Capturing You At Your Best
As an art photographer, I've learned how to approach a subject from a number of different possible angles, both physically and figuratively.
Unlike big-box photography studios, I work with my subject to make them comfortable so that they're willing to reveal that special magic to me. Instead of snapping the first picture of a child smiling, I look for more.
I've used play therapy to help children open up for their pictures, letting them show their real personality in the photographs I capture.
I spend time before the wedding getting to know my clients so that their love shows through in photos that they'll adore because it captures their spirit.
Family portraits don't have to be staged and staid! I'm willing to travel to your favorite place and catch your family at play.